Home Learning - Self Isolation
All home learning for classes in full isolation will be provided on the above link. The page is password protected, please contact the class teacher using the contact form below. Thank you for your patience during this extremely challenging time.
Primary 3
Welcome to the Primary 3 Learning Area!
We hope that the page can be used to share some of the fantastic work completed by our very talented Primary 3 children.
Below is a selection of literacy and numeracy learning intentions. We hope that you will find them useful when supporting your child at home.
Please email your class teacher:
Mrs & Miss Gillespie
Literacy
Literacy - Sept/Oct
Speak aloud clearly in class discussions/ answering questions
Listen carefully to instructions
Listen to and follow directions from all school staff
Read for enjoyment – using the class / school library
Participate in Guided Reading sessions using the school scheme (Oxford Reading Tree)
Form upper and lower case letters correctly and neatly
Write in simple sentences, using a capital letter at the start and a full stop at the end
Know that we use capital letters for people's names, days of the week and months of the year
Record their own questions using question marks (link to theme asking questions of people who help us at school)
Begin to recognise nouns in sentences
Develop phonics/ spellings through the Sounds-Write programme and differentiated spelling groups
Numeracy
Numeracy - Sept/Oct
Count, read, write and order numbers up to 20/ 50 /100
Read number names up to ten / twenty/ one hundred
Use a number line for adding/ subtracting up to 10 / 20
Have quick recall of addition and subtraction facts up to 10 /20
Read and record o'clock, quarter past, half past times on analogue/ digital clocks
Become familiar with the order of the days of the week and months of the year
Recognise and know the properties of some 2D shapes (square, circle, triangle, rectangle, hexagon)
Begin to recognise pentagons and octagons
Know the names of some 3D shapes (cube, cuboid, cylinder, pyramid, cone)
Core Links
Accelerated
Reading P4 and
P7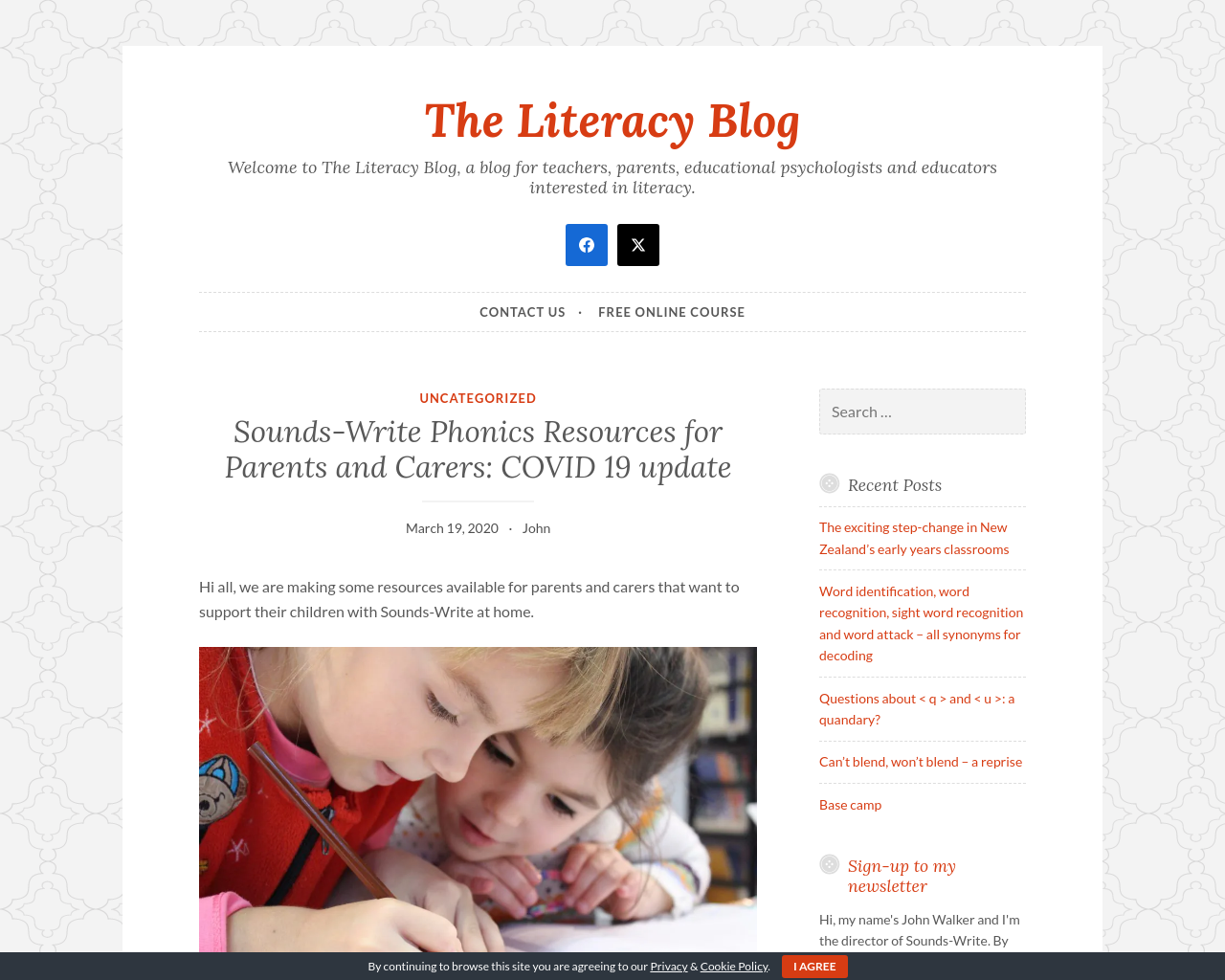 A Sounds Write
blog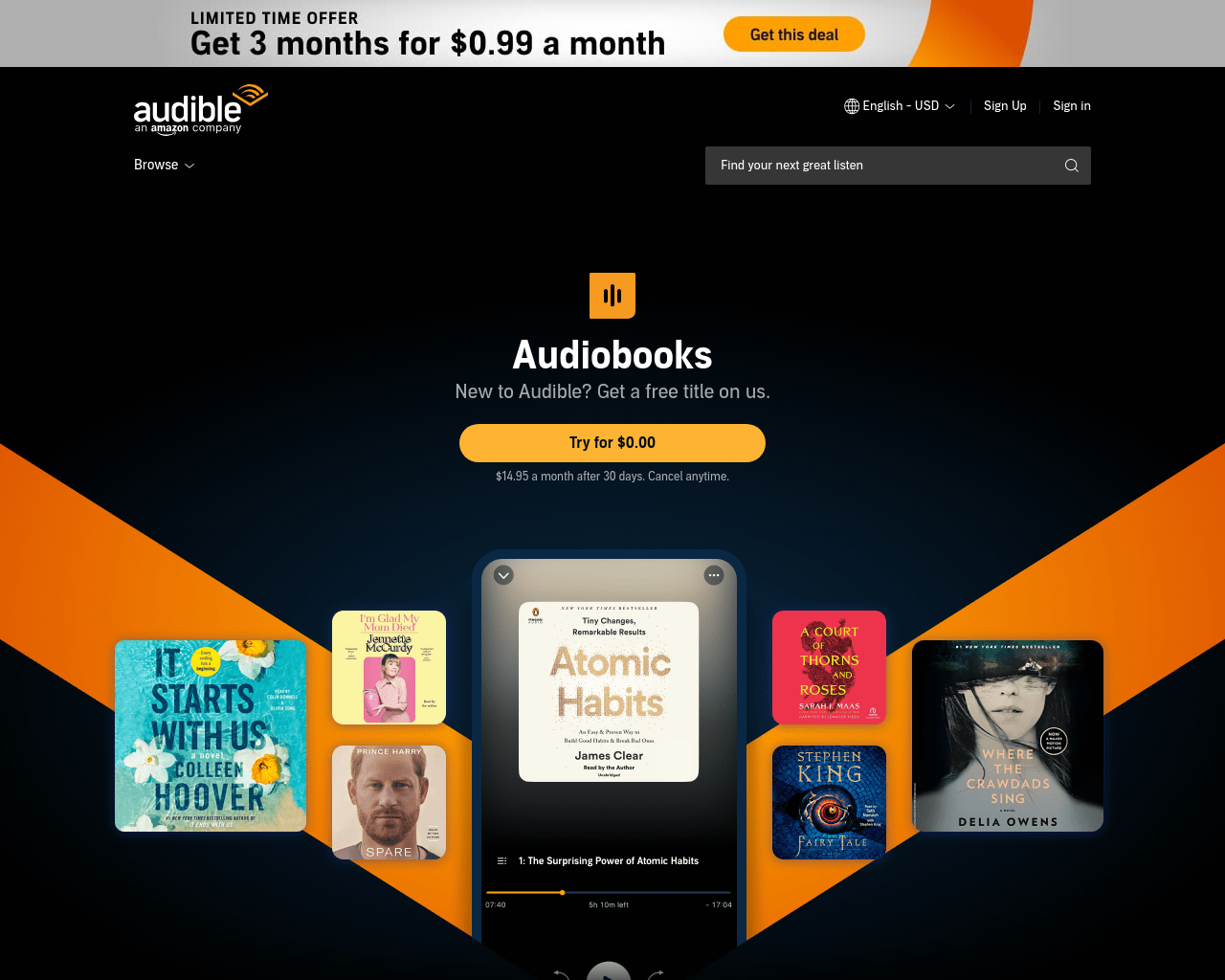 Books online!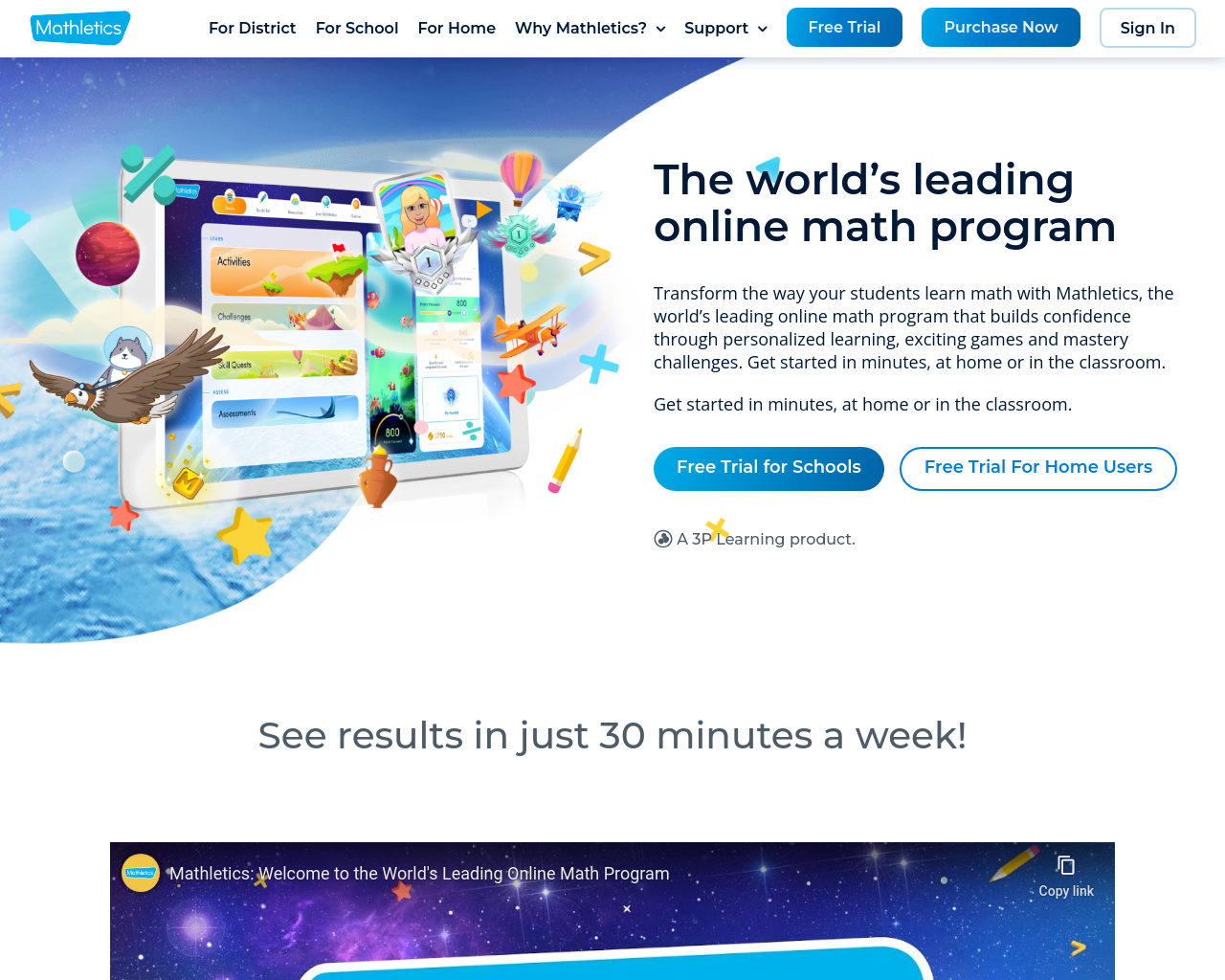 Mathletics P3 to
P7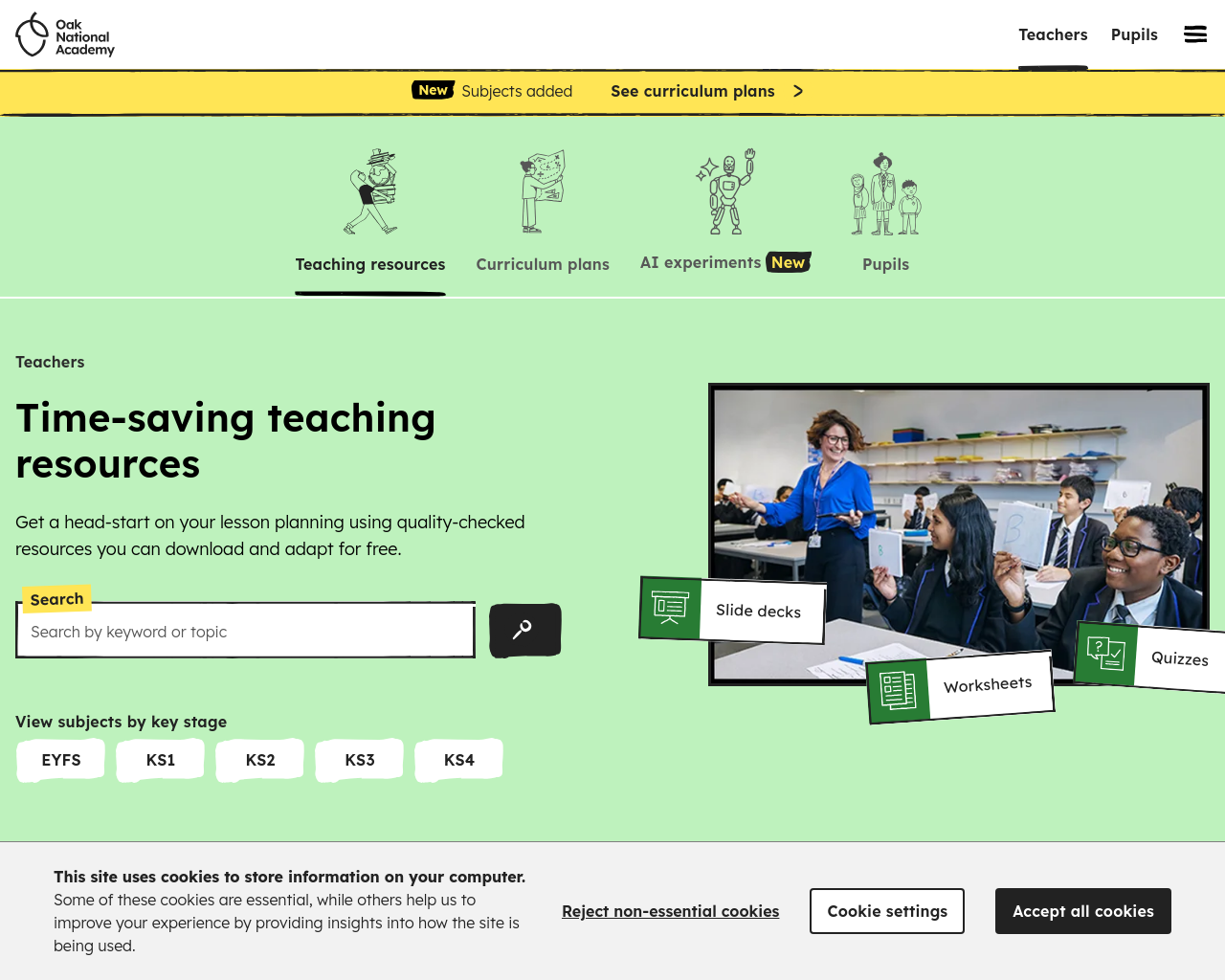 Home Learning
Website
(Government)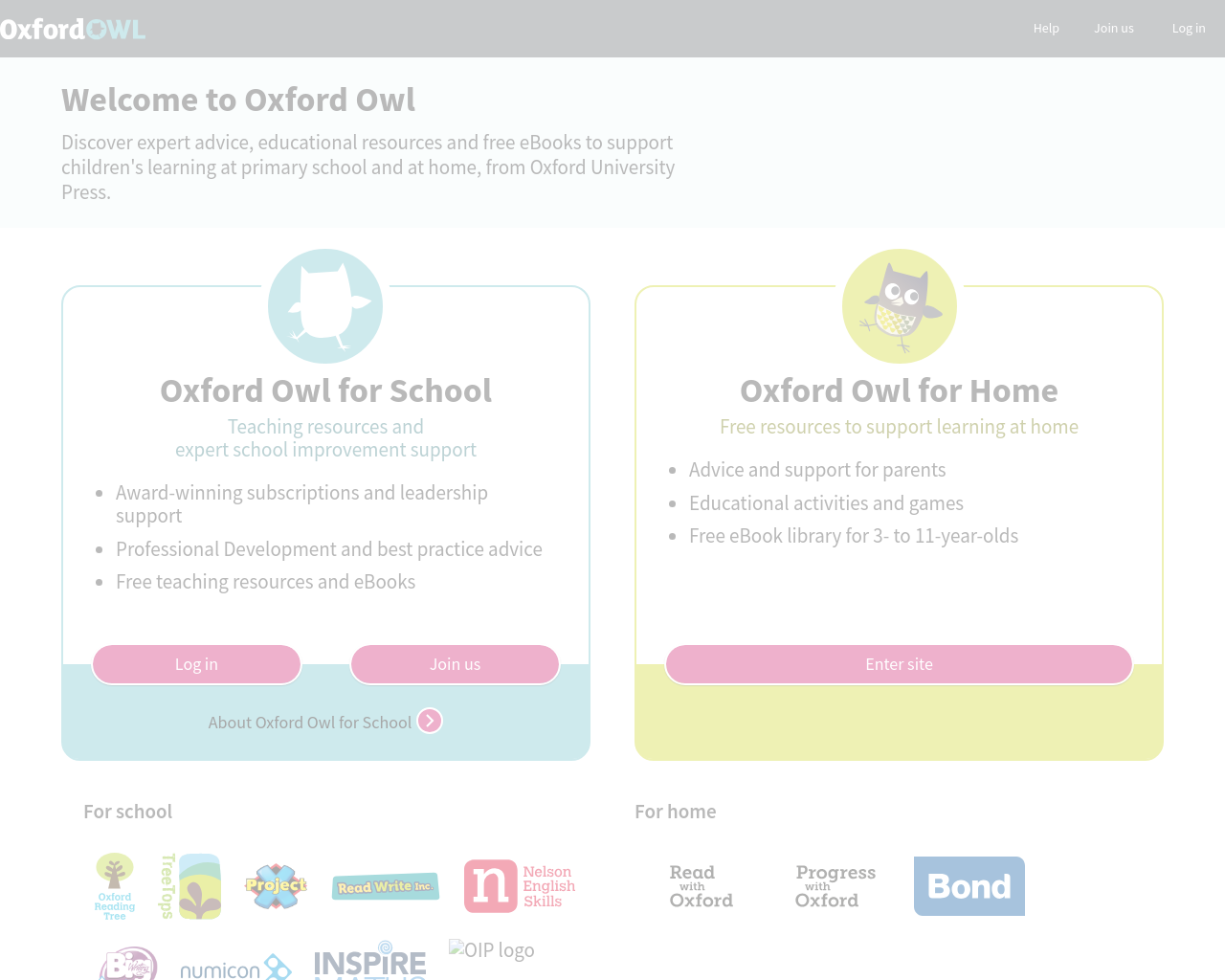 This website
covers many
curriculum areas
across key
stages. There
are helpful
videos on a
number of areas.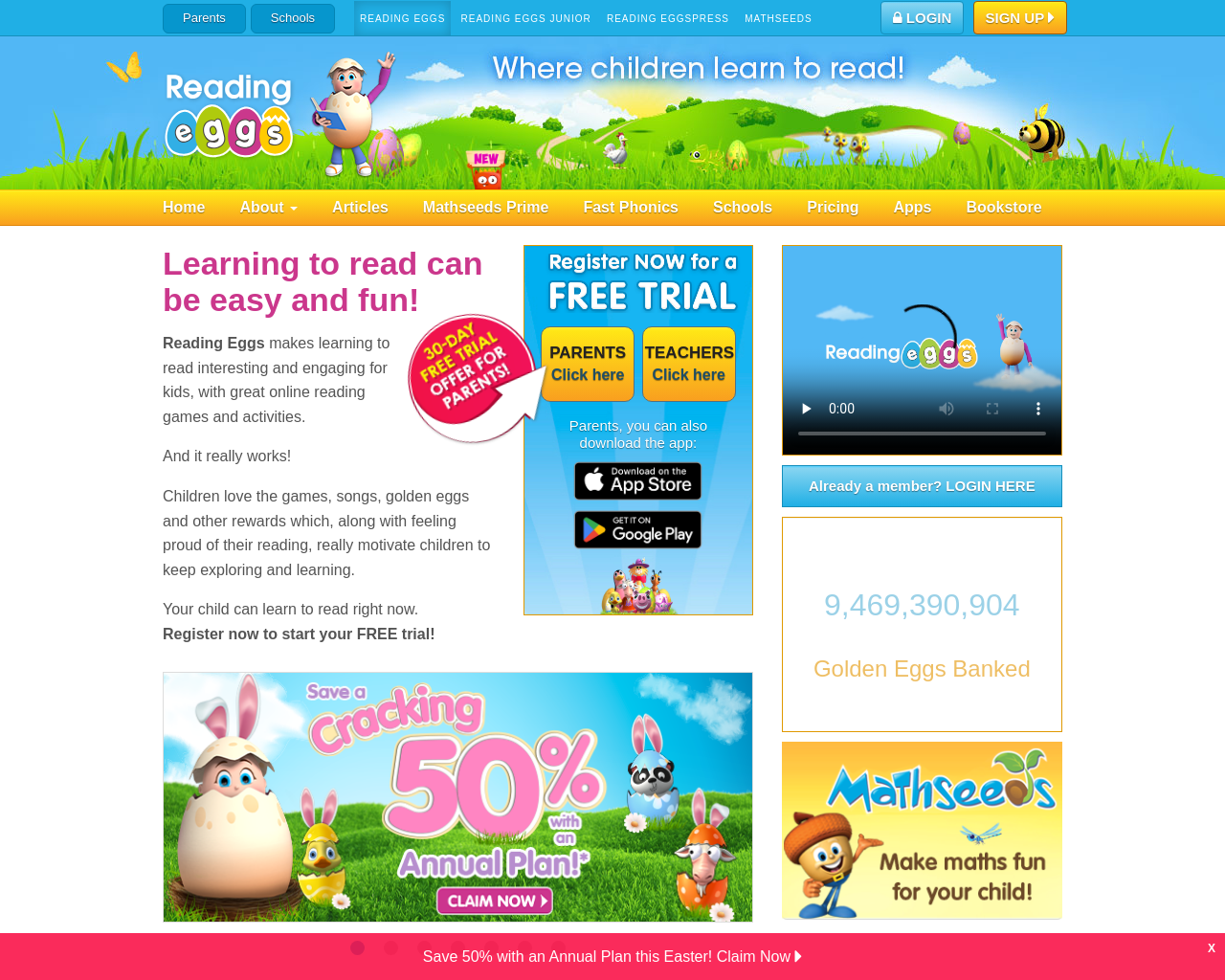 Reading Eggs
P1, P2 and P3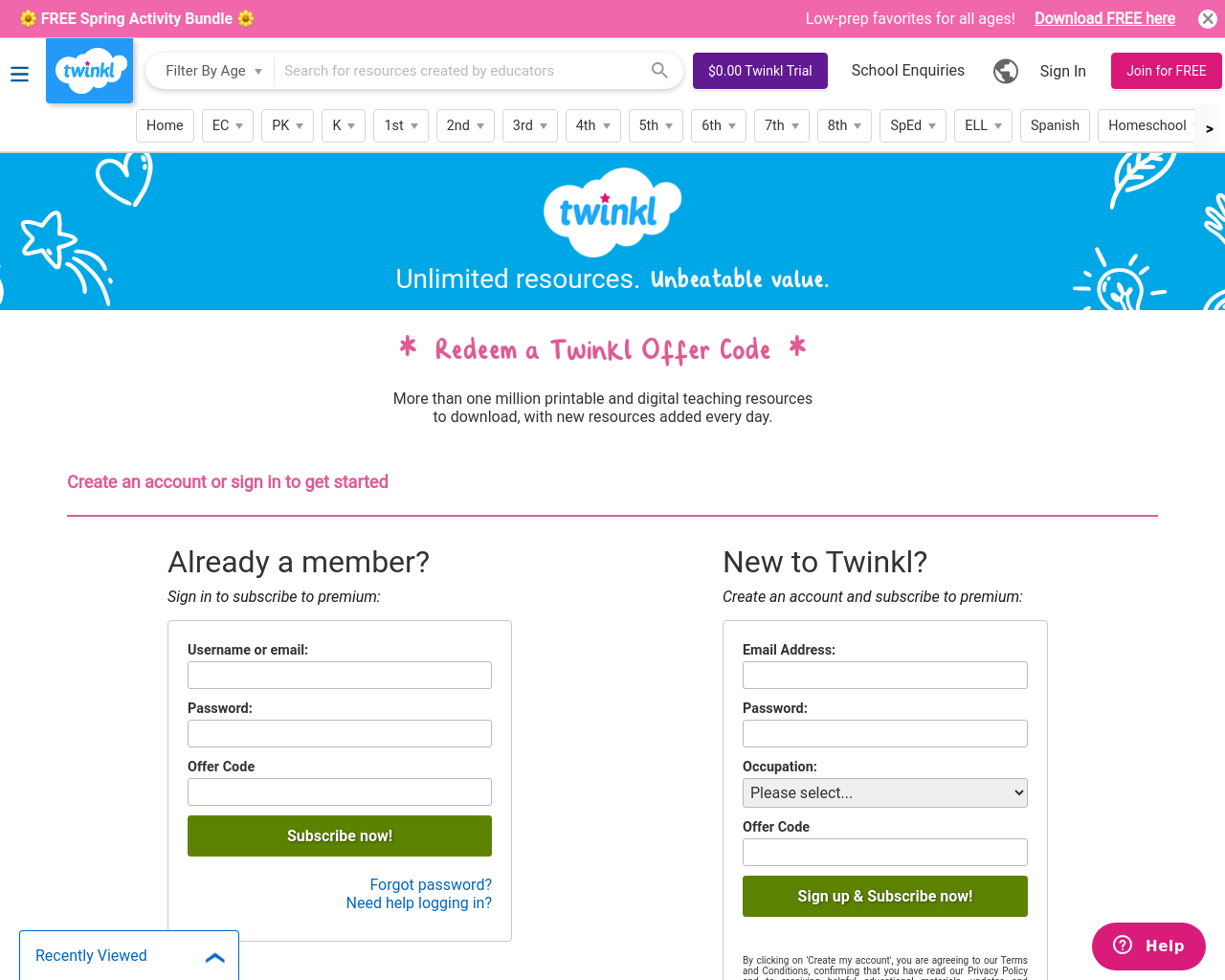 Twinkl are
offering a month
of free access
to parents.
Code:
UKTWINKLHELPS
Greenhaw Primary School,
Carnhill Estate,
Londonderry
BT48 8BA
Tel:028 7135 1908