Half Day of Strike action, Teachers
Ranganna Gaeilge / Irish Classes
Principal's Welcome
Dear Parent(s)/Guardian(s),
Welcome to our website. The community of children, staff, parents and governors, work together to make Greenhaw Primary and Nursery School a safe learning environment where children make great strides forward in their social, moral and cultural education as well as achieving their full academic potential. We believe passionately in educating the whole child by offering a broad & balanced curriculum and we are committed to providing our children with the highest standard of teaching & learning. We want our children to be confident, logical and independent learners -enabling them to develop the skills and attitudes required to succeed in school and ultimately in life.
I would like to wish you and your child every happiness and success in the years ahead in Greenhaw Primary and Nursery School.
If you require any further information, please do not hesitate to contact the school.
Shaun McLaughlin
Principal
Free Microsoft Office
In order to help students get the most from their personal laptops and tablets, every student is provided with Microsoft Office free of charge using their C2k username. This will give you access to the latest version of Word, for writing; Excel, for spreadsheets; PowerPoint, for presentations; OneNote, for organization and note taking; and much more.
• Install on up to 5 compatible PCs and Macs, plus 5 tablets (including iPad!)
• Gain valuable skills on the world's most popular productivity software
• Office subscription lasts for as long as the student remains in school and the programme continues
•
Follow these simple steps to get Office:
1. For PC and Mac:
a. Visit http://portal.office.com
b. Login with your C2k username and password
• username must be in the format "username@c2ken.net"
(please note the @c2ken format – the usual @c2kni.net format will not work)
You will be asked again for your credentials a second time
c. On the installation page select your language and click Install-Run
• You will be asked to sign in 1 more time with your username and password)
If you need any support with c2k logins please email Mr Martin: cmartin393@c2ken.net
Latest Gallery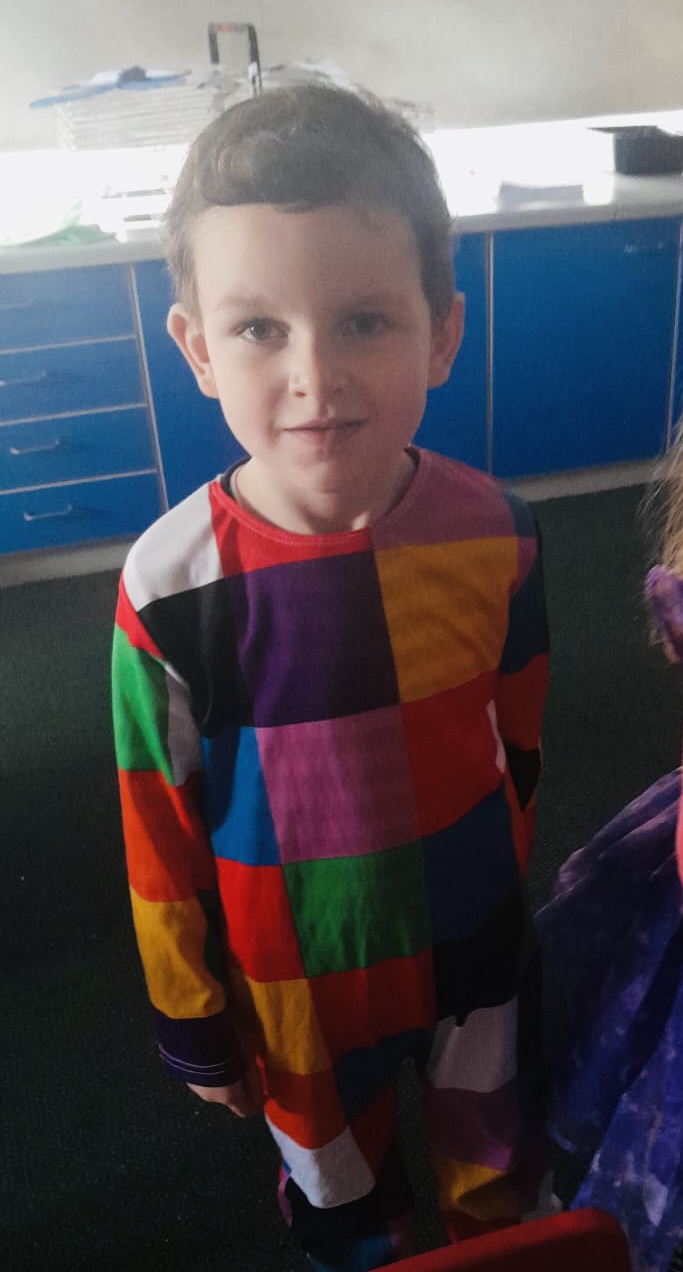 Greenhaw Primary School,
Carnhill Estate,
Londonderry
BT48 8BA
Tel:028 7135 1908