Dyslexia Awareness
In Greenhaw Primary and Nursery School we try to support our pupils with dyslexia through using strategies such as:
Use of differentiation
Clear learning outcomes
Breaking tasks down into small steps
Use of different teaching groups - paired/group/individual
Visual aids
Brain breaks
Learning style preferences taken account of
Use of dyslexia friendly fonts
Coloured whiteboard backgrounds
Extra time (only when needed)
Building up self confidence/esteem
Positive 'I can' approach (Growth Mindset)
SEN Links
Learning Support
At this very challenging time, Greenhaw Primary School and Nursery continue to work tirelessly behind the scenes to support all our pupils. If you feel that you require any additional guidance/support, please talk to you child's class teacher or the school's Learning Support Co-ordinator whose email address is provided below.
SEN links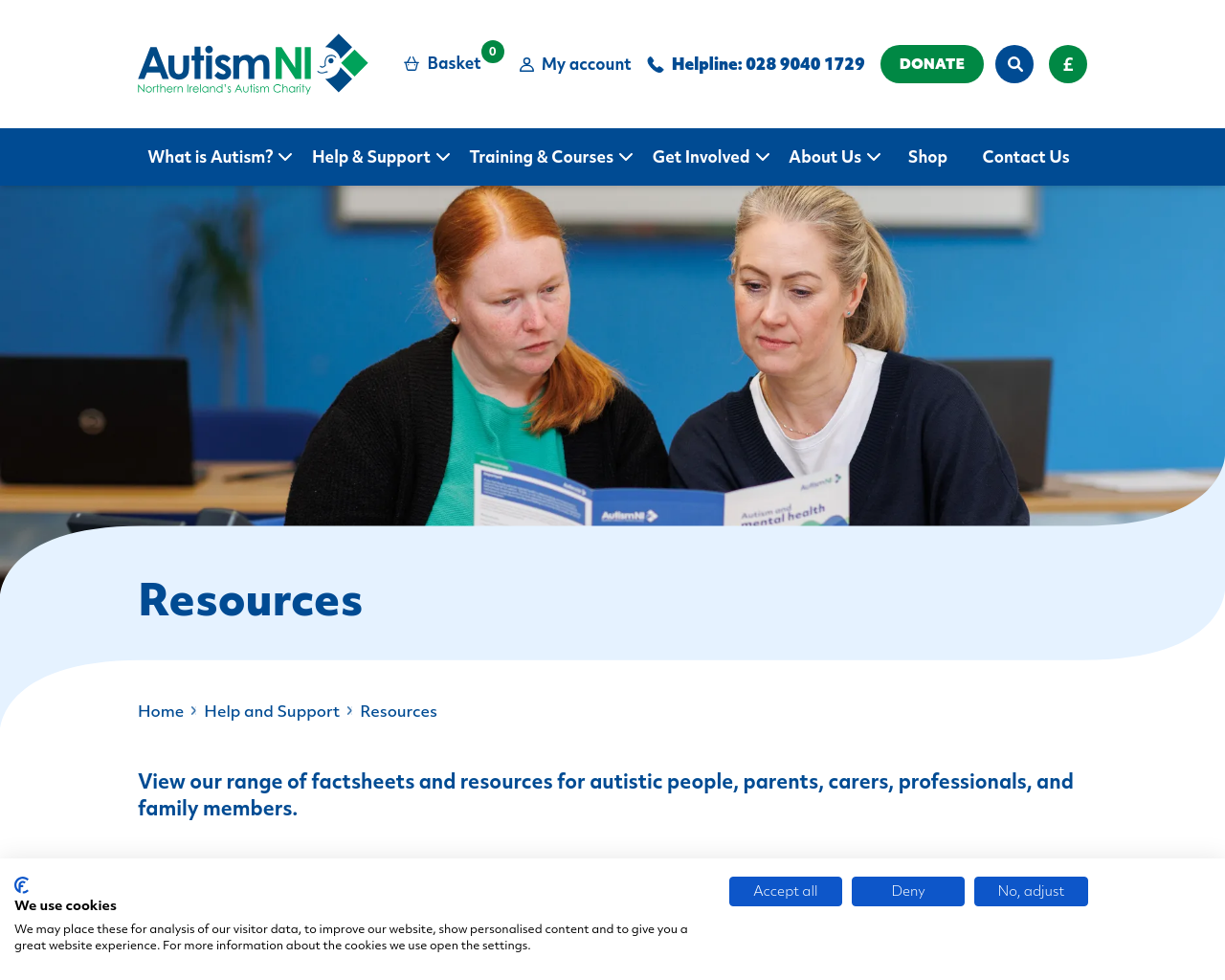 educational
resource kit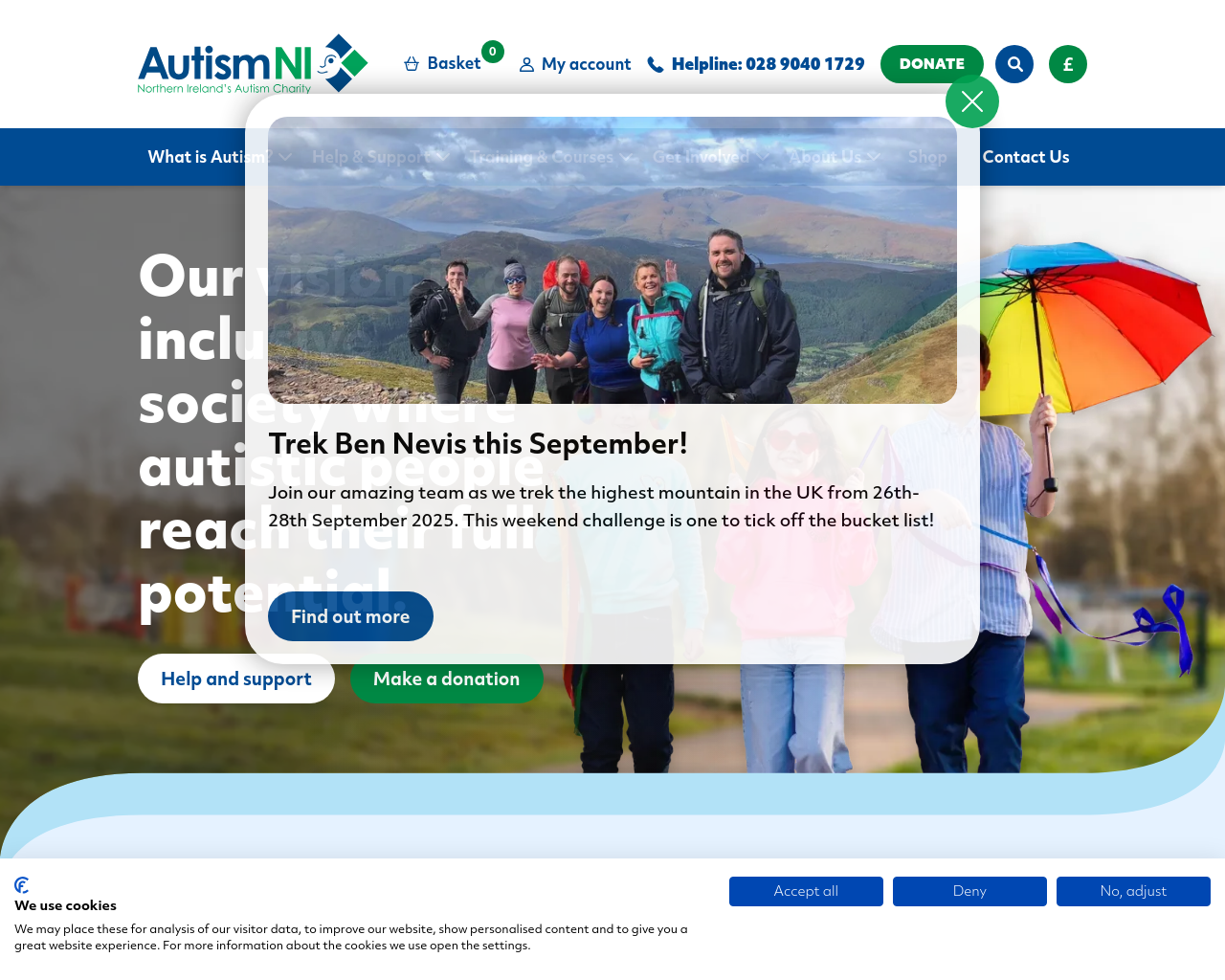 Social Story by
Autism NI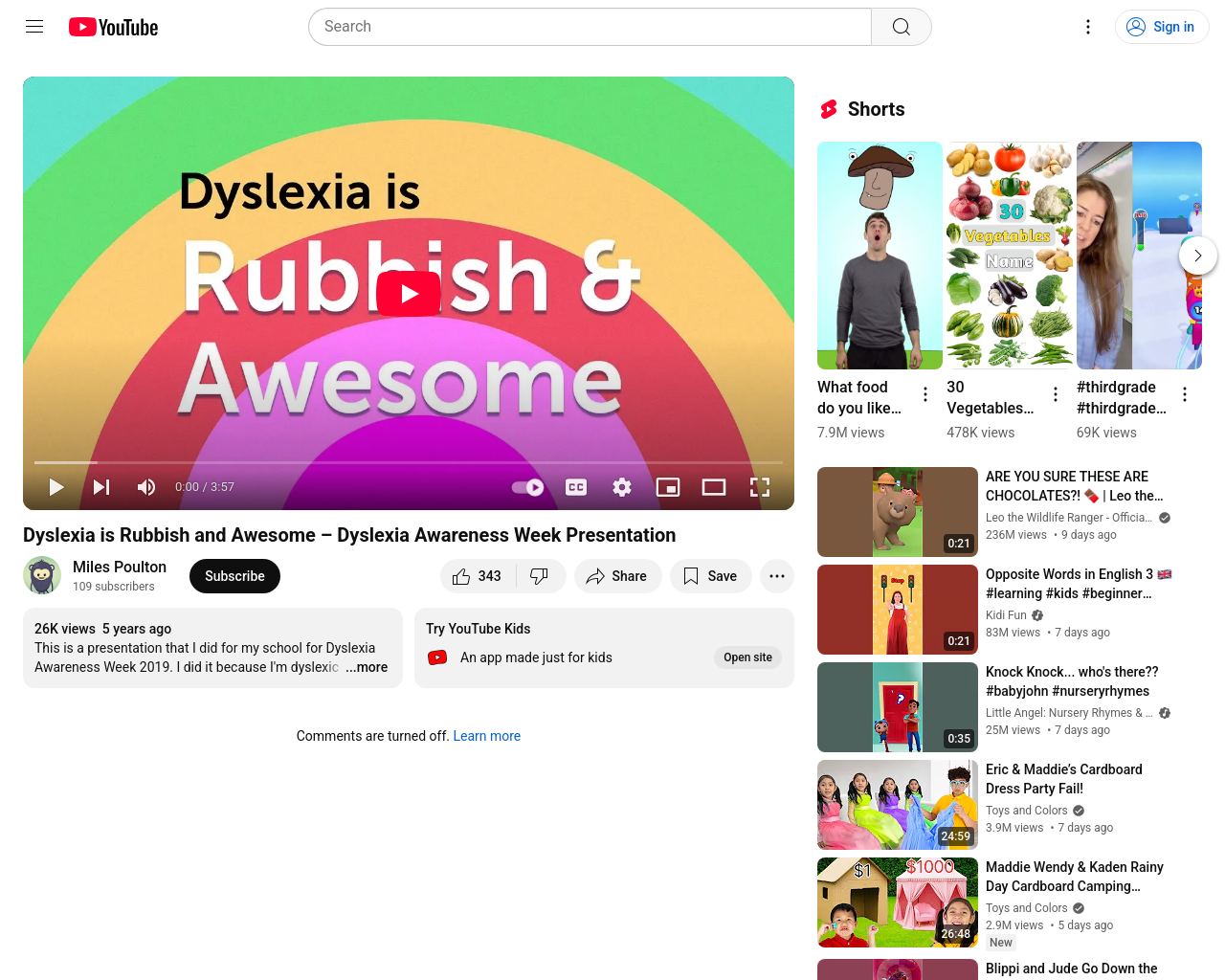 Dyslexia is
Rubbish &
Awesome!
Strategies to
support pupils
with a diagnosis
of ASD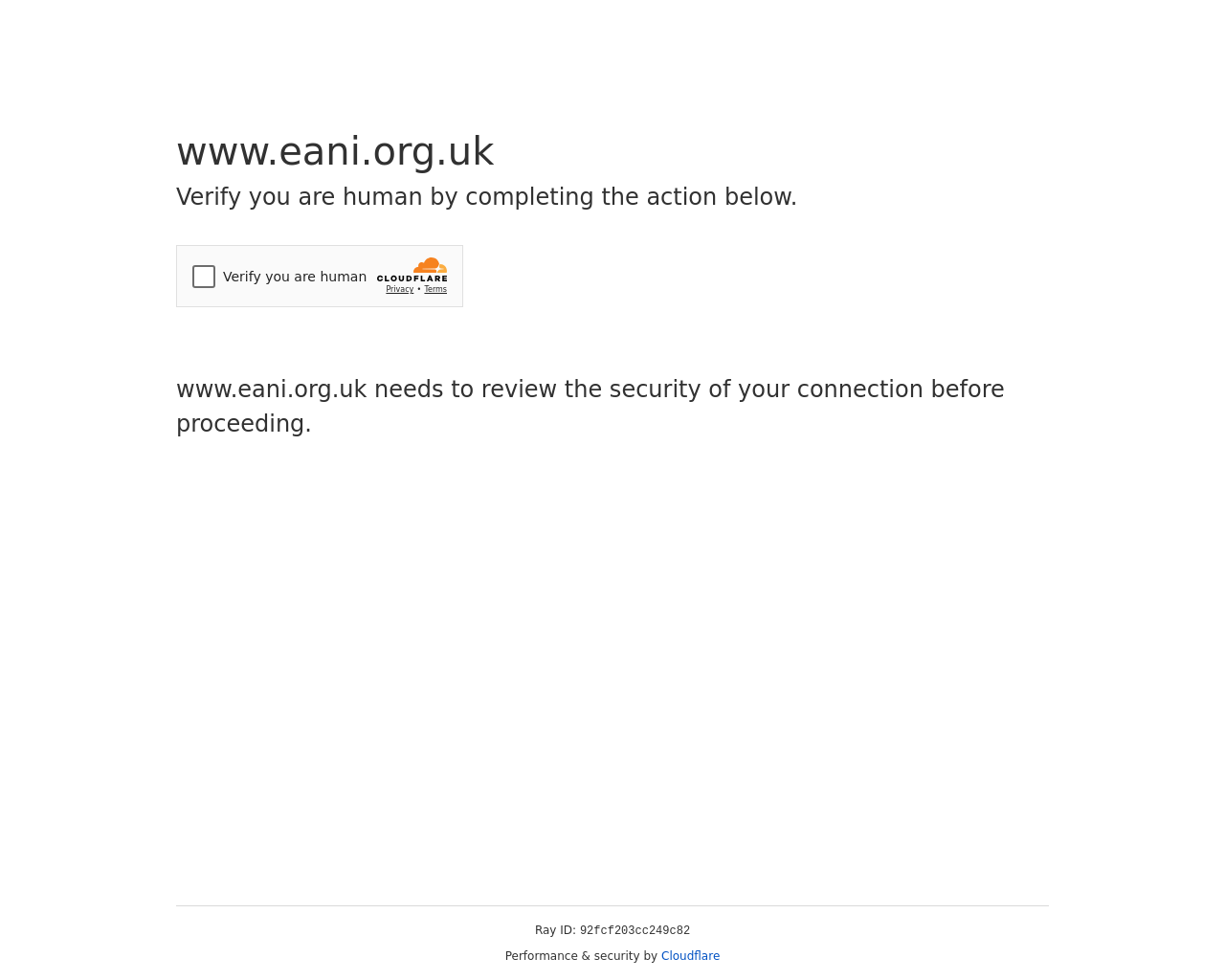 Support for
Children with a
Literacy
Difficulty
Greenhaw Primary School,
Carnhill Estate,
Londonderry
BT48 8BA
Tel:028 7135 1908